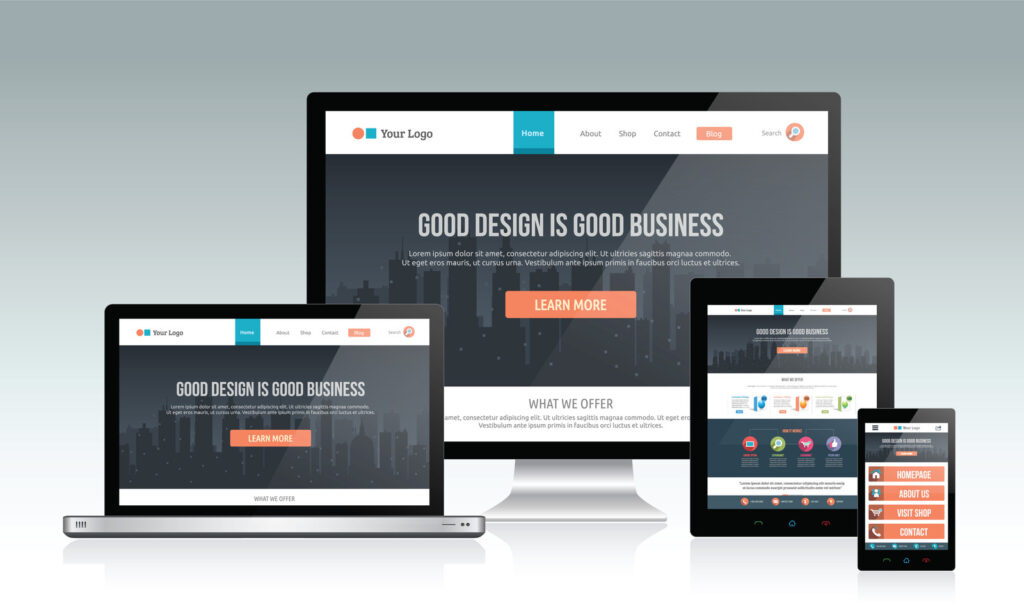 Using a Good Website Builder to Create Your Own Website
Written by: Mr.Write
The advancement in digital technology has made it easy for almost anyone to create and publish a website. Website builders are tools designed and built to help you build a website within minutes. A few years ago you'd have to know how to write HTML and CSS codes to share anything online. Fortunately, this is no longer the case today.
WorldSubmits.com is one of the many design solutions that allow anyone, including you, to witness a quick and easy online presence. The website builder eliminates the technical complexities of learning how to code, as well as learning how to access hosting services. It is an online platform where users get to sign up and immediately get control of the components that make up a great website. This includes texts, images, slideshows, and many more features depending on what you intend to achieve.
For you to have an expertly done website, you need to work with the professionals. WorldSubmits.com allows you to build a quality website that's fully customized to match client needs. There are several features that have been assembled to ensure you get the best interactive design that is responsive to almost any internet device.
Why WorldSubmits.com website builder?
The process is fast and easy as you need only to drag and drop the various components once you've selected the best design from the many available options of over 300 templates. There are no technical skills or coding required once you sign up for one of three plans which include:
• Personal: For as low as $2.99 a month you can have your personal site up and running in a matter
of minutes.
• Business: Goes from $8.99/ month and it is recommended for small businesses. This package includes a mobile site plus more capacity compared to the above option.
• Business plus: With only $12.99 a month, you'll have access to everything you need, including SEO and social media tools.
Depending on where your business lies, there are more than 70 websites that have been pre-built for you. And with the intuitive navigation and the ready-made designs, users have the luxury of achieving ideal websites for their companies. There is an easy editor tool in case there are updates or changes to be made. The platform also provides a responsive design that looks great on any computer device including smartphones and tablets. You don't have to stress yourself since automatic conversion will be done to ensure the site is mobile responsive.
Users can further enhance their personal and/or business online presence via:
• Social feeds: YouTube, Twitter, and Facebook
• Social links: Facebook, StumbleUpon, MySpace, Delicious, and Twitter
• Popular widgets: Yelp and Google Maps
Any plan you choose guarantees unlimited website pages, built-in gallery, free stock images, and best of all, a drag-and-drop site builder. You no longer need a programmer or spend months learning how to code for you to publish your own website. WorldSubmits.com website builder is
a one-stop expert IT shop that provides you with all the necessary tools, free hosting services with 99% uptime, and free customer support 24/7/365.FacebookTwitterLinkedInTumblr